Products
Contact us
Shandong Gangda International Trading Co.,Ltd
Tel:+86-0543- 4826002
+86-0543- 4826015
Fax:+86-0543- 4826015
Email:dorinecoke@gdcoke.com
lisacoke@gdcoke.com
Address:South of East End of Huixian First Road,Zouping Economic and Technological Development Zone,Binzhou,Shandong.

Calcined Pitch Coke is one kind of carbon raiser with high carbon content, low sulfur and low nitrogen.
Compared with Calcined Petroleum Coke, Calcined Pitch Coke is stronger and easier for graphitizing. So it also was recognized as the raw material for carbon products.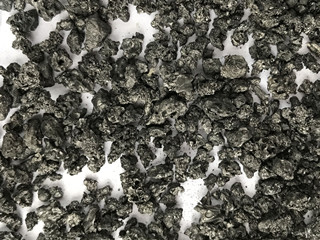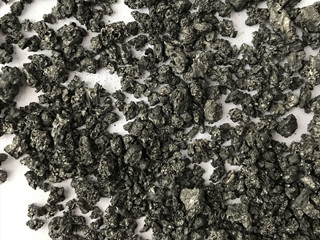 Model
Fixed Carbon
(Min)
Sulfur
(Max)
Ash
(Max)
Volatile Matter
(Max)
Moisture
(Max)

Size

GD-LQJ-01
98.5%
0.15%
0.8%
0.7%
0.5%
1-5mm